Pure and Simple: Paul Mitchell offer luxurious hair care at an affordable price.
Paul Mitchell - Learn More
Signature Salon and main stockist of Paul Mitchell. We were the first salon in the UK to launch the Paul Mitchell brand.Positioned firmly at the forefront of the hair industry, Paul Mitchell are a professional-grade haircare brand that deliver products that are formulated to the highest quality of ingredients.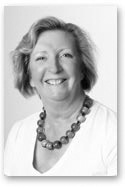 In 1987 I was fortunate enough to be at the launch party for Paul Mitchell in the UK. This was held at Peters International salon in Crendon Street, High Wycombe. This salon is now called Roccola Hair. Among those present were the co-owners of John Paul Mitchell Systems, Paul Mitchell and John Paul DeJoria; the Artistic Director from America, Jeanne Braa, Leslie Spears, founder of 3·6·5, and many members of 3·6·5."
Di Tickler | 3·6·5 Hair
Olaplex - Learn More
Olaplex is the new revolutionary upgrade service that now allows us to colour without compromising the integrity of your hair.
From natural colours to ombré and balayage, whether you have highlights, gloss or permanent to help cover greys, upgrading to Olaplex for your colour service will leave your hair condition feeling stronger, healthier and repaired, while your colour is shiny, vibrant and longer lasting.
Olaplex is a single active ingredient, which is free of silicones, oils, proteins, aldehydes and parabens, and is designed to reconnect disulphides sulfur bonds which are broken by the process of chemically treating or thermal styling hair, thus leaving you with soft, strong, healthy hair.
Introduce yourself to the new hair revolution

Nioxin - Learn More

NIOXIN uses advanced technologies to deliver thicker, fuller, denser-looking hair. A commitment to innovation, supported by research, enables Nioxin to be able to help more than 3 out of 4 men and women in the U.S. who experience thinning hair. Now Roccola Hair brings this revolutionary technology to you.
The NIOXIN approach began in 1987, when founder Eva Graham experienced thinning hair after the birth of her first child and began to investigate the idea of treating the scalp with skincare methods.

Until then, people experiencing thin-looking hair had very few options for help. NIOXIN's advanced technologies provide real solutions for making the most of the hair you have, transforming the hair care industry and bringing hope and confidence to men and women everywhere.
Bridal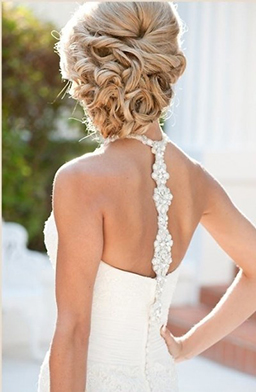 Bridal - Learn More
We know how important your special day is so we tailor our Champagne Bridal package to suit your family, friends and you. The Roccola Wedding Design Team are there for you every step of the way.
Please contact us for more information.
The Wash House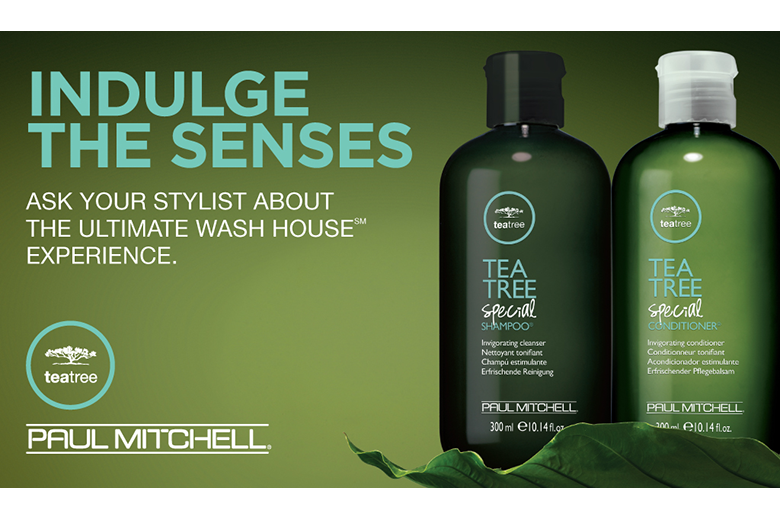 The Wash House - Learn More