Here at Roccola we are big on colour, whether you choose to go subtle and natural or bold and beautiful. We work with Wella, one of the biggest colour houses in the world, we continuously expand our knowledge by attending their workshops and courses. We offer a range of different Wella lines to suit everyone.
Koleston Perfect ME+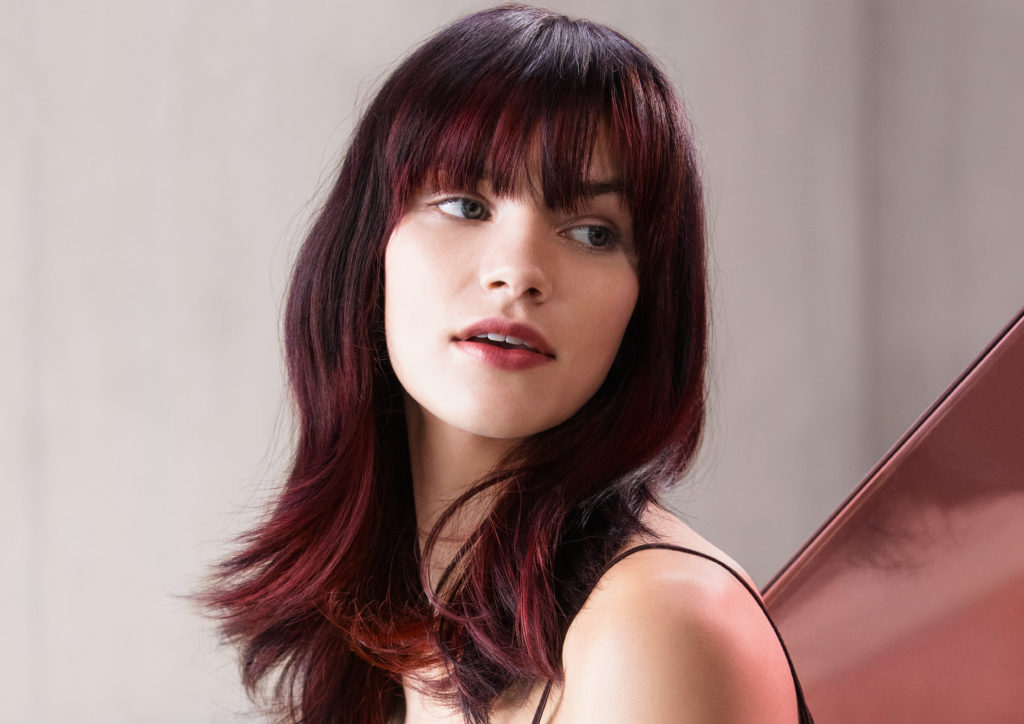 A brand for vibrant permanent colour formulated to reduce the risk of developing allergy whilst delivering the same great results you have come to know and trust with Kolesten Perfect. The only brand with the revolutionary ME+ molecule, accredited by the European Centre for Allergy Research Foundation.
Colour Touch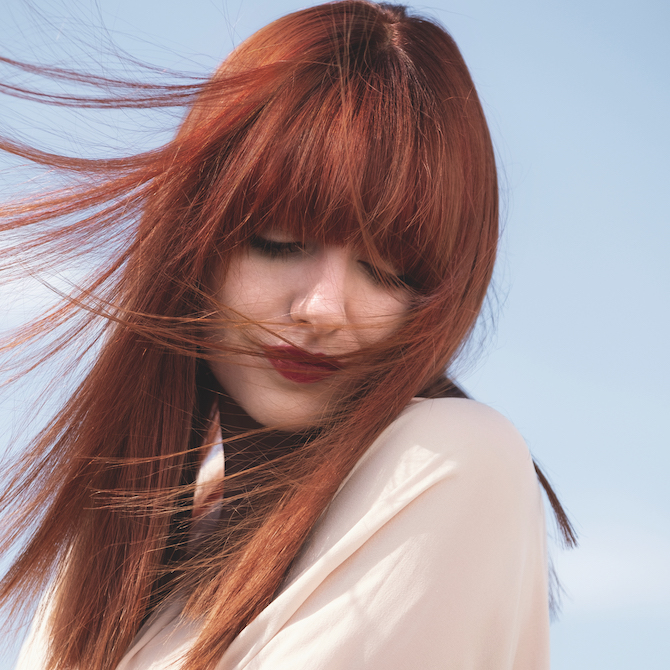 This ammonia free semi-permanent gives your hair a unique combination of multi-tonal colour and incredible shine. With 50% grey coverage Colour Touch blends white hair to give a natural shaded finish.
A gentle colour with glimmer pigments to give the hair a light-reflective crystal shimmer.
Our Colour World – Take Home Service

Coloured Shampoo & Conditioner
Wether you are wanting to maintain the vibrancy in your fashion colours or your brightness and tones in your more natural colours, our Coloured Shampoos & Conditioners are the answer to in between colour service maintenance.
Wella Colour Fresh
(also available as take home)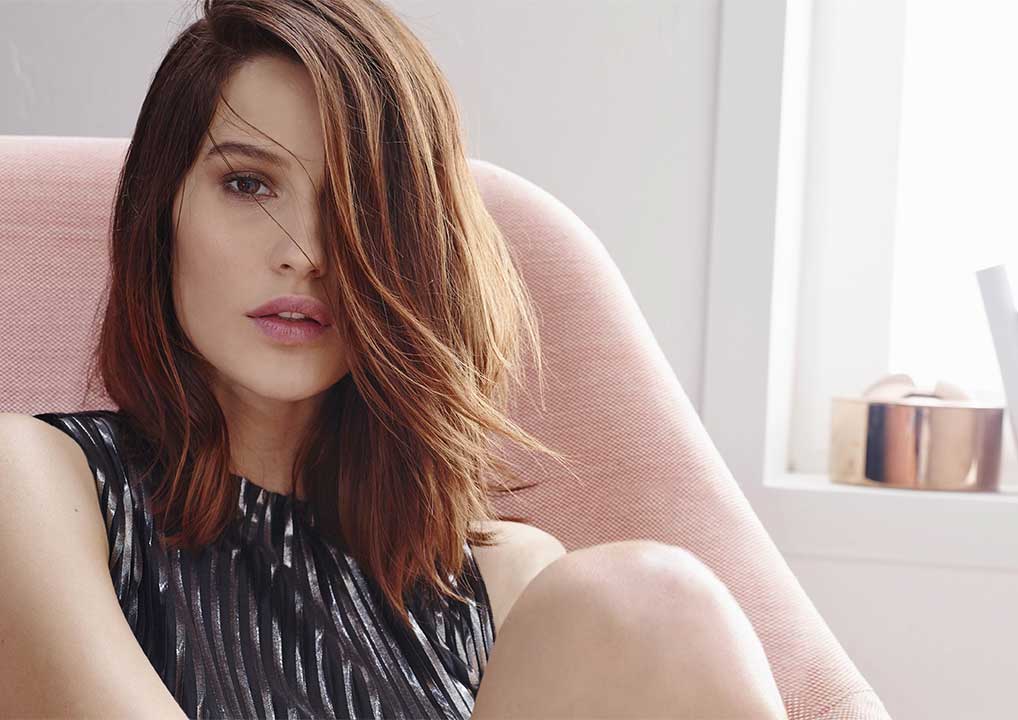 Tone2Shine Technology: a perfect combination of direct colour with caring conditioning agents and vitamins for stunningly healthy-looking shine. Perfect for refining grey and blonde hair – helps to prevent unwanted yellow tones Lasts up to 10 shampoos and up to 50 % more shine
Colour Fresh Create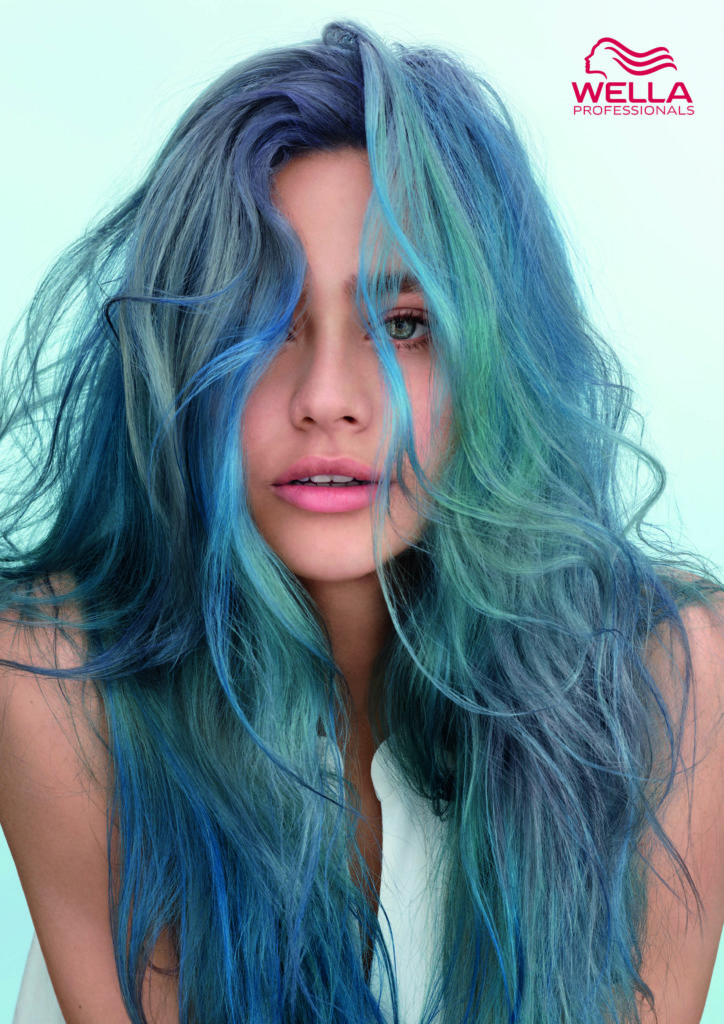 A complete semi-permanent expressive colour palette with 12 specially crafted pure vibrant shades and 1 clear shade. Color Fresh CREATE gives you full intermix ability, beautiful pastelisation and bespoke colouring results with true-to-tone fading during each wash. Lasting up to 20 washes this colour is Ammonia, fragrance and peroxide free.
Perfecton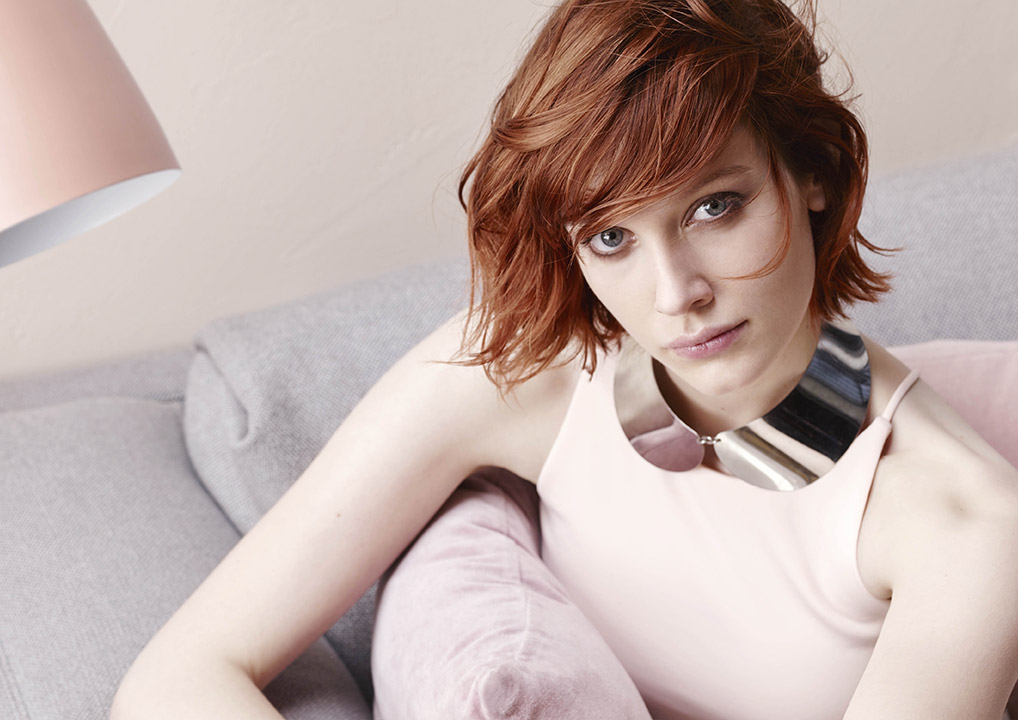 This colour and care in one allows to refresh tired looking ends without the added development time.
Great for a shine boost for a night out.
Colour Touch Relights & Sunlights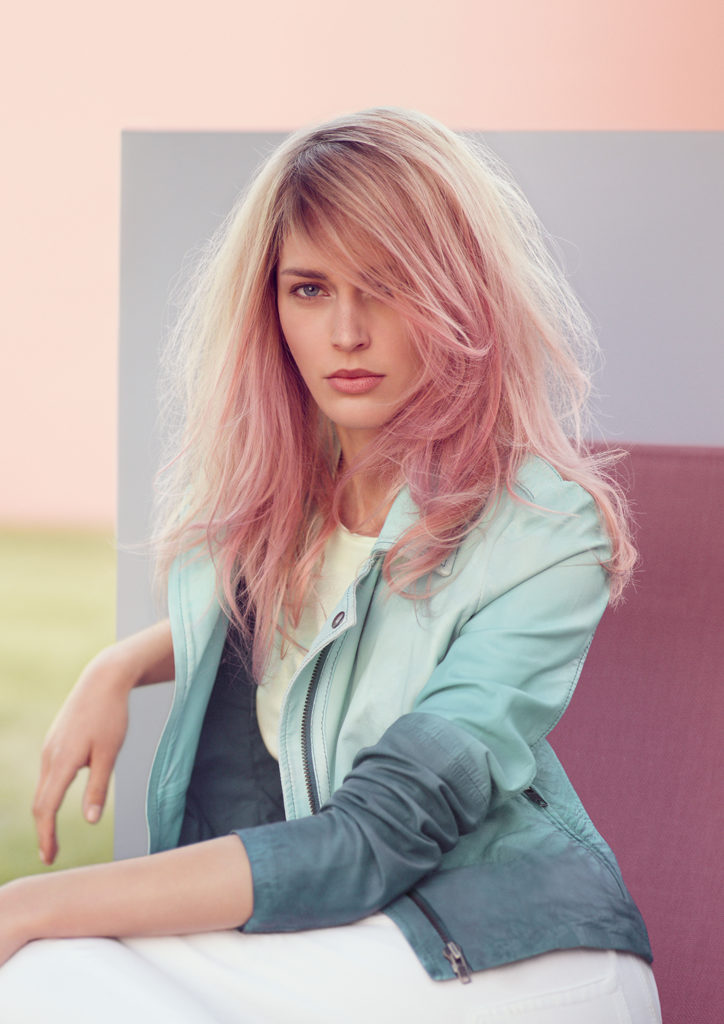 With an ammonia free formula this no commitment colour is ideal for colour-shy clients and easy to add to a cutting service without booking extra time. Perfect for a sun kissed look on tired looking highlights or to add luminous shine.
Illumina Colour
More than a colour – A wonder of light, designed to give your hair
the sheer shine that it deserves. Containing a patented Micro-light Technology, it perfectly protects the hair cuticle so it maintains their clarity,
allowing light to pass through which illuminates your hairs tones and highlights giving you multi-tonal colour in any light.
Magma
Lifts and tones in one single step for both natural and coloured hair.
From soft naturals to bold and intense results Magma can unleash the creativity within. Magma an be used to create beautiful on-trend Ombre and Balayag looks.
Olaplex

Olaplex is the new revolutionary upgrade service that now allows us to colour without compromising the integrity of your hair.

From natural colours to ombré and balayage, whether you have highlights, gloss or permanent to help cover greys, upgrading to Olaplex for your colour service will leave your hair condition feeling stronger, healthier and repaired, while your colour is shiny, vibrant and longer lasting.

Olaplex is a single active ingredient, which is free of silicones, oils, proteins, aldehydes and parabens, and is designed to reconnect disulphides sulfur bonds which are broken by the process of chemically treating or thermal styling hair, thus leaving you with soft, strong, healthy hair.

Introduce yourself to the new hair revolution