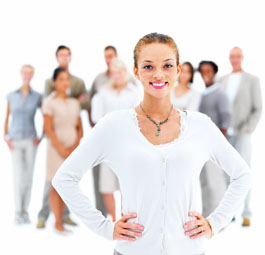 Would you like to receive BIG discounts off our services all year round PLUS get 3 VIP visits? Then get your workplace to sign up to our exclusive Corporate Scheme. Get 10 of your work friends to sign up and start enjoying our services. It's a WIN, WIN scheme so sign up today for further details.
The following are benefitting from being members of our Corporate Scheme: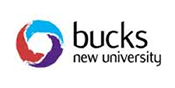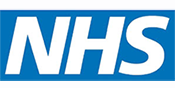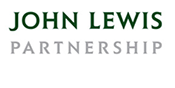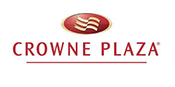 Sign Up Today

Please do get in touch by calling 01494 523 158 or by detailing your requirements in the Contact Form below.
We endeavour to respond to all enquiries within 24 hours.
We look forward to hearing from you!
Sign Up / Further Information Form
Navigation
Hours of Business
Monday: 9:00am - 6:30pm
Tuesday: 9:00am - 5:30pm
Wednesday: 9:00am - 8:30pm
Thursday: 9:00am - 8:30pm
Friday 9:00am - 7:00pm
Saturday: 8:30am - 5:00pm
Sunday: Closed